Who We Are
UNSIS International is an international social program of Patrory International. For the student's well-being and self-development, as well as the community of Patrojuniors (Ptj). UNSIS is dedicated to the people and a peaceful world. Our slogan — Proficiency, Development, Contribution.
We are Working for
Reducing Unemployment
Currently, the problem of unemployment is a curse for anyone country. It is a threat to any developing country.
Ensuring Proper Education
Education is the backbone of the nation. A nation cannot reach the pinnacle of progress if it is not educated.
Social & Self Development
Social development is about improving the welfare of every person in society to reach their full potential.
Providing A Better Life to Poor Kids
Today's children are the future of tomorrow. Today's children are the pride of our future world.
Ensuring Emergency Help
Patrory International is always extending a helping hand to people in any situation or any need.
Building A Peaceful World & Worldwide Community
The greatest expectation of Patrory International is to build a peaceful world.
The Benefits of Being A Patrojunior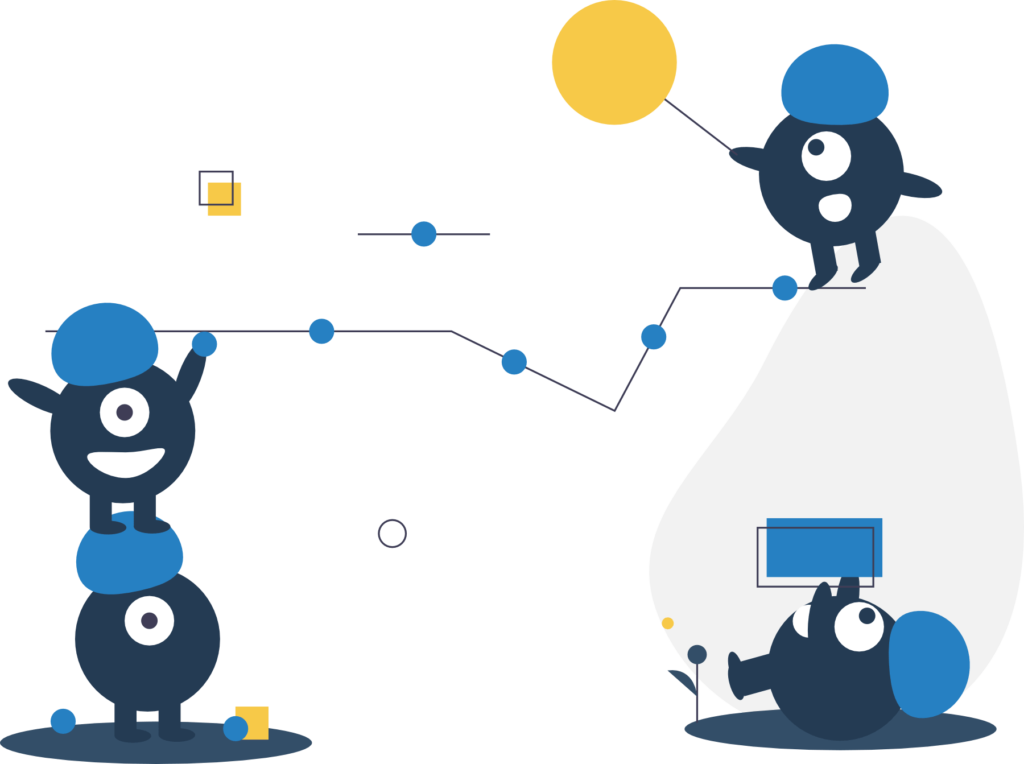 01.
Develop Your Career
For UNSIS, a career is linked to personal skill development and the development of social moral understandings. Patrojunior (Ptj) grows step by step every day with all work activities on the vast route of career progress.
02.
Increase Efficiency
Patrojuniors are always striving to improve their efficiency. It is the attribute of being efficient, or of being able to complete a task with the least amount of time and effort; performance competency.
03.
Receive Global Supports
Patrojuniors get more easily communicate and support in different countries. These provide Patrojuniors with a competitive opportunity to advance their professional careers. In the field of social work, nothing is better than global support from all over the globe.
04.
Develop a Learning Culture
By joining UNSIS, you will have the opportunity to learn about a diversity of cultures from other countries and communities. This helps to understand that while culture differs from person to person, culture ultimately brings people together.